Hotel
The La Dolce Vita is located on the coast of Rimini, only 180 meters from the beach. Piazza Tripoli, and Viale Regina Margherita, which is only 50 meters from the hotel, are the most lively and lined with pubs and clubs, including the most famous and popular are: Barrumba, the Bounty, Rose & Crown. where you can enjoy tasty appetizers, dinners and pizza and where you can take part in many parties and entertaining events.

The hotel is equipped with a restaurant, so there will be no problem if you wish to dine in hotel. Among the other services available there is free wi-fi in all areas. From our hotel you can easily reach the station of Rimini in a short walk of 15 minute. To move to the center of Rimini or to Riccione, you can take the bus whose races run very frequently. The bus stop to reach the Shopping Center "Le Befane" is placed in the square "Piazza Tripoli" (close to the hotel).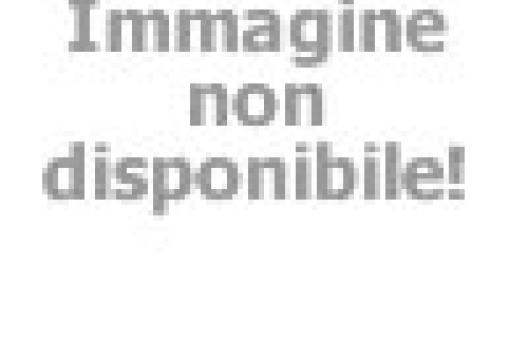 Rooms
Our guests will be received in a cozy and comfortable hotel. New management from 2015.
Each room is equipped with air conditioning, flat-screen TV with satellite channels and private bathroom with hairdryer.